1Card Campus Solutions
Our enterprise 1-Card solution provides unifies permissions, credentials, payments, and security across your entire campus. Core technology streamlines system management, integrates data between systems through our data management engine, and manages financial transactions. Our credential management system provides ID management,Tuition Fee Photocopy, Printing & Scanning Service, Canteen Bill Management Service, Mobile Recharge Service (Top up), Gym Management Service, Bus Fare Management,Parking Management, 1Card Recharge Service, SMS Notifications Service, Alumni Management System. Our customized solutions provide a single point of access to campus life.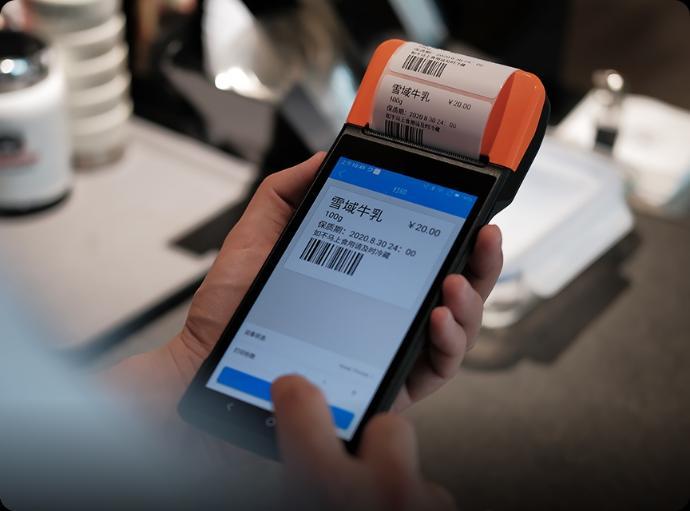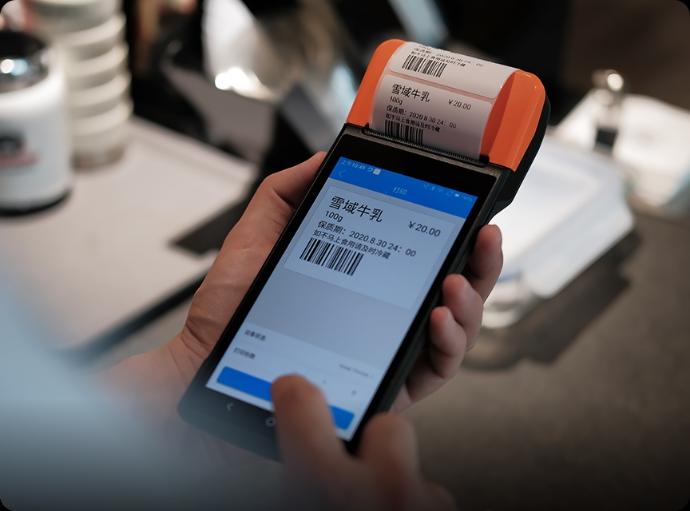 1Card DPay Service
1Card DPay service allows canteen and other stores a smooth cashless service. It simplifies payment transaction hassle. It takes only a few seconds to make a successful transaction. All you need to tap your card on this device, that's it , payment done !

QR Payment Service
Every 1card user can enjoy this QR payment through our 1card App. One can pay their canteen bill, printer or photocopy charge, purchase medicine from amar pharma and lot more on campus service.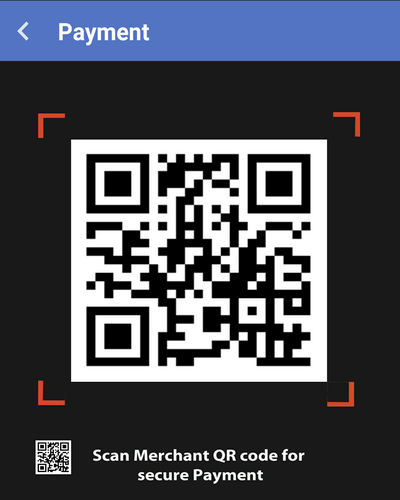 Leverage technology to improve the quality of learning, simplify administrative tasks, and protect students…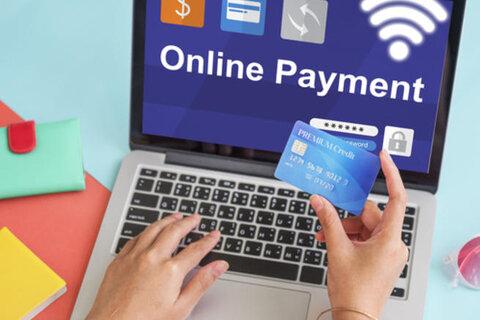 Pay tuition fees, document fees and any other fees through 1card app.
Make canteen payment through 1Card Dpay or QR payment service.

Transaction history is available in 1card app

Discover More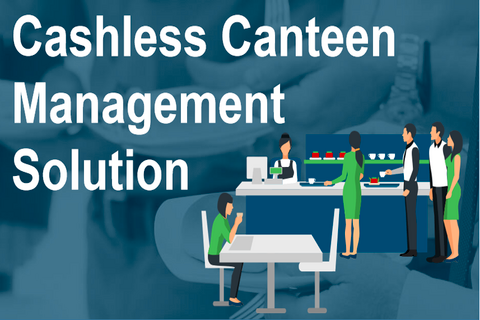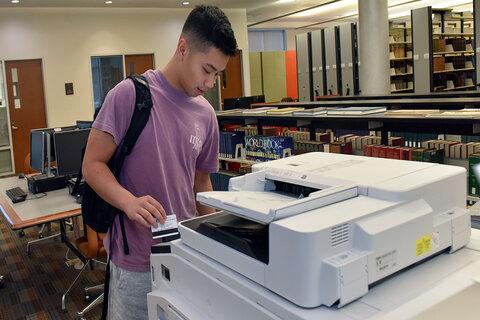 Minimize print and copy management costs by 1Card System

1Card users can pay for on-campus Scanning, Photocopy and printing services without the hassle.
The self-service print & copy system fulfils various requirements, the ID identification and fees collection are accomplished via Smart ID Card.
Cloud base Printing Service
Discover More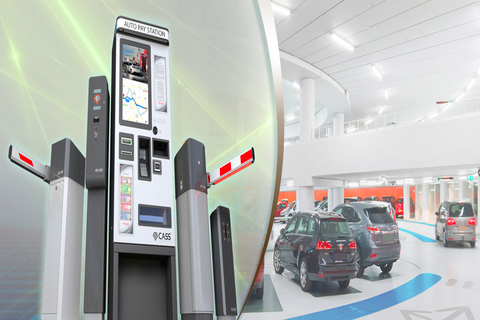 Smart card vehicle access management system conducts vehicle access control and parking and charging management by using Smart
Discover More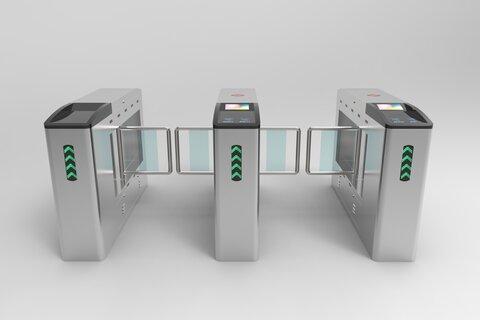 Physical Security and Facility Access of Student, Staff and Visitor Management is very impotent. Security is more than just ensuring that visitors casually check in at the campus/office.

Interested to Know more
​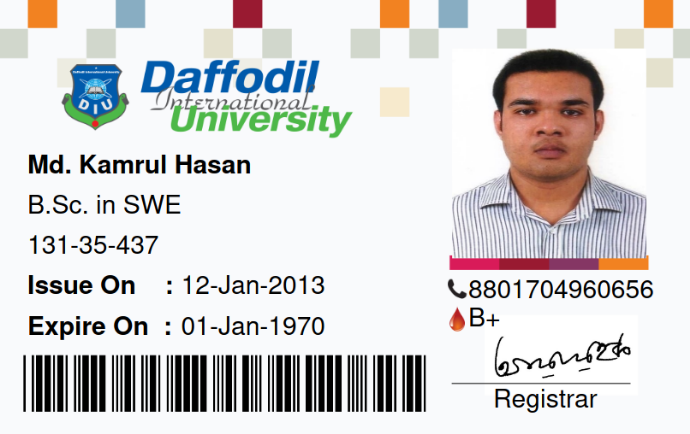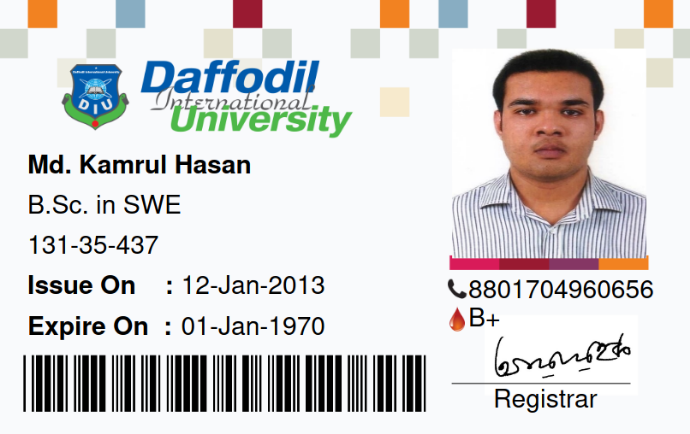 Card Service

We are providing Card Printing Service to DIU and DIIT. We delivered apx. 39500 student cards, 1020 employee cards and apx. 8000 alumni cards to DIU.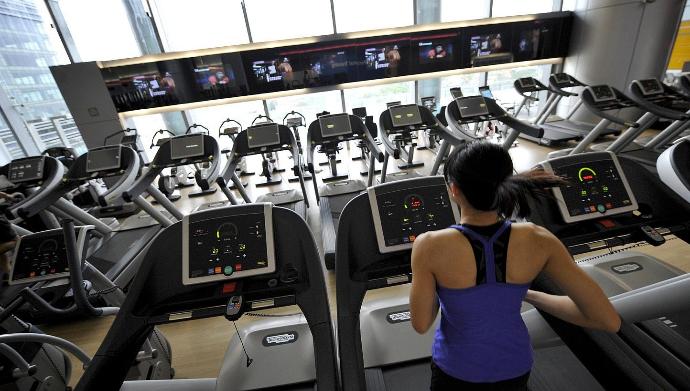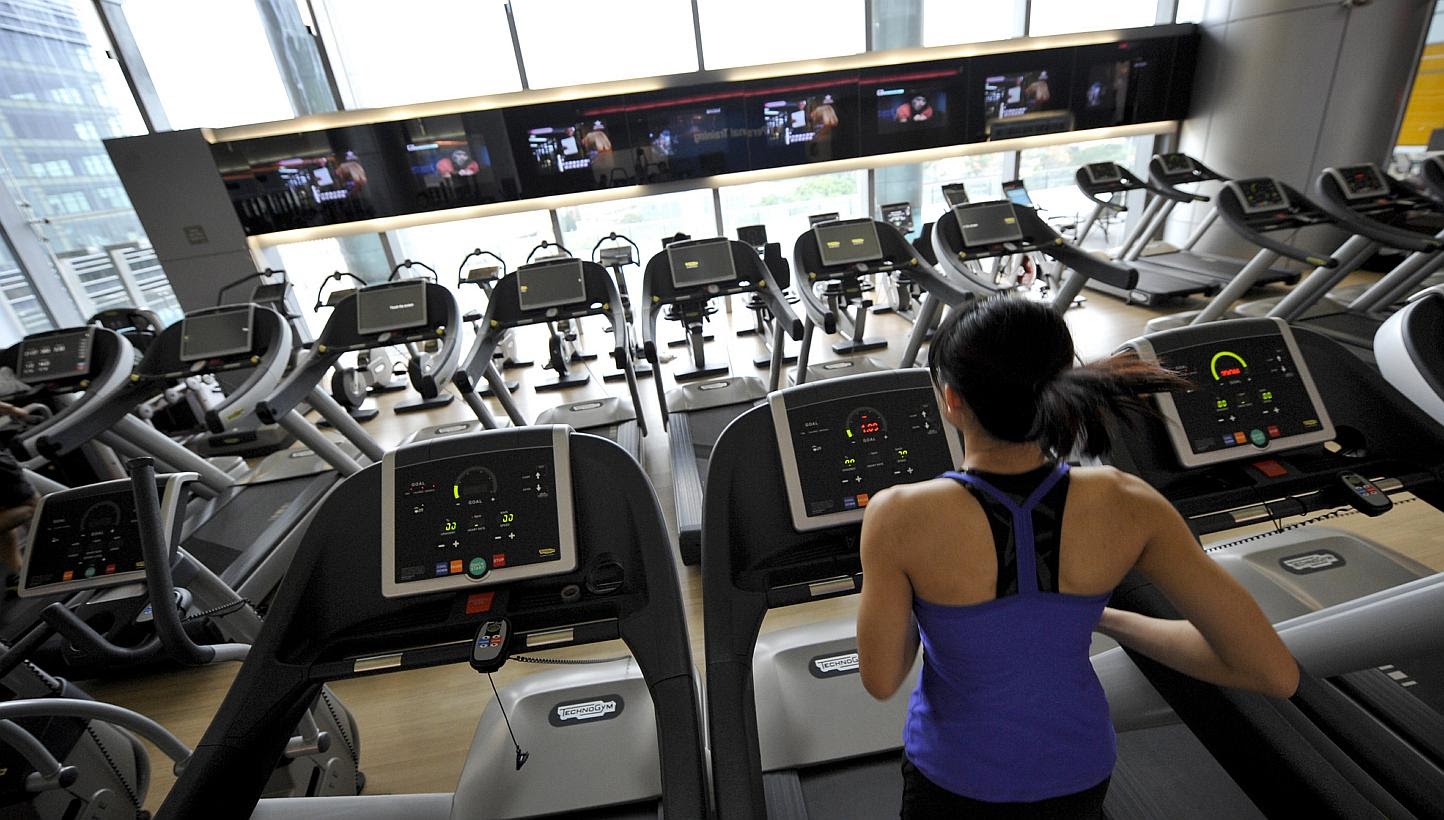 GYM Management

Our gym software platform has all your fitness management needs covered: payments, membership management, sales, marketing, online registration and more.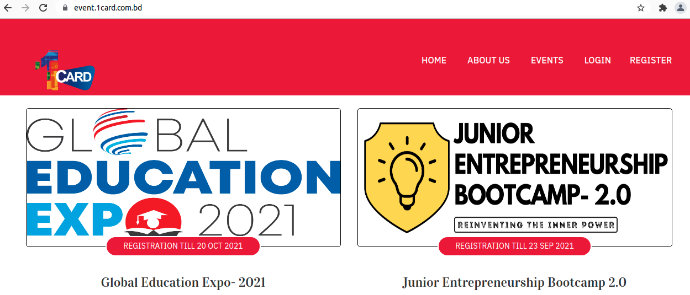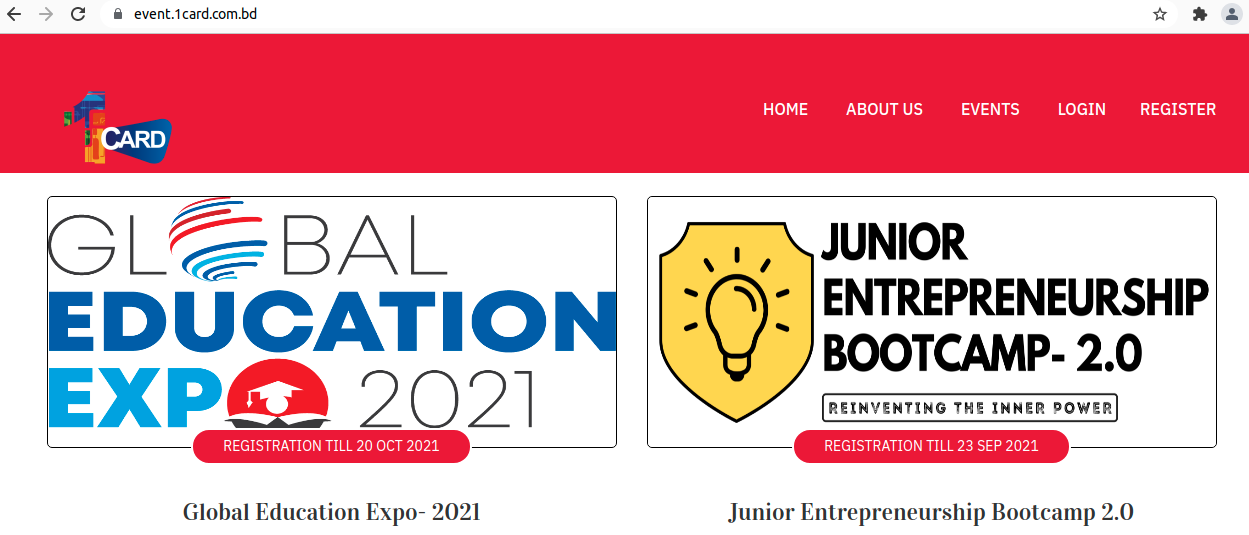 Event Management

We are providing Event Management Service to Daffodil. We developed a separate web portal for event registration and payment collection. Please visit event.1card.com.bd for more.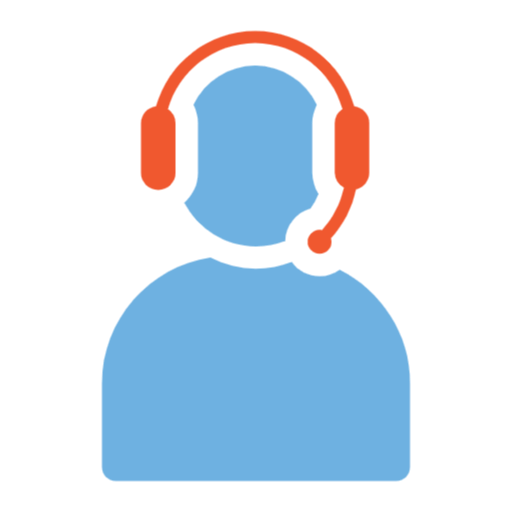 We continuously provide Support to 1 card users...