1Card Campus Solutions
Our enterprise 1-Card solution provides unifies permissions, credentials, payments, and security across your entire campus. Core technology streamlines system management, integrates data between systems through our data management engine, and manages financial transactions. Our credential management system provides ID management,Tuition Fee Photocopy, Printing & Scanning Service, Canteen Bill Management Service, Mobile Recharge Service (Top up), Gym Management Service, Bus Fare Management,Parking Management, 1Card Recharge Service, SMS Notifications Service, Alumni Management System. Our customized solutions provide a single point of access to campus life.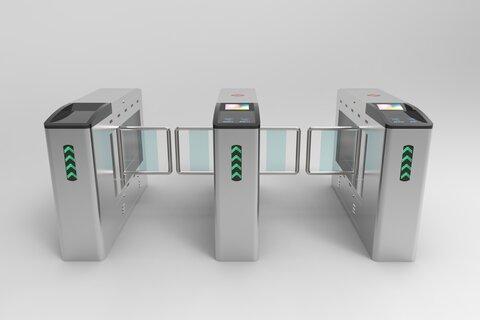 Entrance Exit Security
NFC-enabled smart cards present the optimal solution of Student Entrance-exit tracking in campus using UHF tags and readers. Campuses can improve dormitory safety, secure etc. With RFID-enabled smart ID card personalization and integration of digital photo identification solutions.