1Card Campus Solutions
Our enterprise 1-Card solution provides unifies permissions, credentials, payments, and security across your entire campus. Core technology streamlines system management, integrates data between systems through our data management engine, and manages financial transactions. Our credential management system provides ID management,Tuition Fee Photocopy, Printing & Scanning Service, Canteen Bill Management Service, Mobile Recharge Service (Top up), Gym Management Service, Bus Fare Management,Parking Management, 1Card Recharge Service, SMS Notifications Service, Alumni Management System. Our customized solutions provide a single point of access to campus life.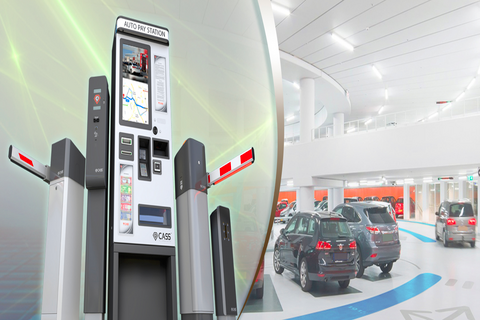 Vehicle Parking Management
NFC Based Smart card vehicle access management system conducts vehicle access control and parking and charging management by using Smart card as information carrier. Card reader can automatically validate cardholder's identity to determine whether let the vehicle pass through or whether hold it up so as to charge parking fees and take photos to file.